ABOUT US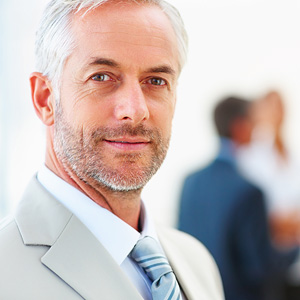 Store Hours 9 a.m – 6 p.m (Monday – Friday)
Email: Info@BTT.com.my
Notice: We accept orders by telephone, email and fax too!
Contact Info:
Tel: +60 35633 1935
Fax: +60 35635 8038
Email: rfengineer@btt.com.my
About Broadcast Transmission Team, : Broadcast Transmission Team is located in South Asia. Registered as a Companies Commission of Malaysia in 2009, the company is owned and operated by a dedicated RF engineer with extensive industry experience. We currently design, develop, test and manufacture RF amplifier products for FM, TV and Telecommunication applications. The business operates from a commercial manufacturing facility in Kuala Lumpur.
Customer Service: Our approach to customer service is to build a long-term relationship built by service, quality and trust. We are dedicated to quick response of inquiries, order status updates and on time deliveries. This includes support of product returned for warranty or out-of-warranty repair, which are usually handled inside 1 week of receipt.
If you are trying to contact us by telephone during regular business hours and you get a busy signal please send us an Email at rfengineer@btt.com.my
Customers who want to visit our facility in person should contact us by telephone or email before coming. This will allow us to give you the best possible service.